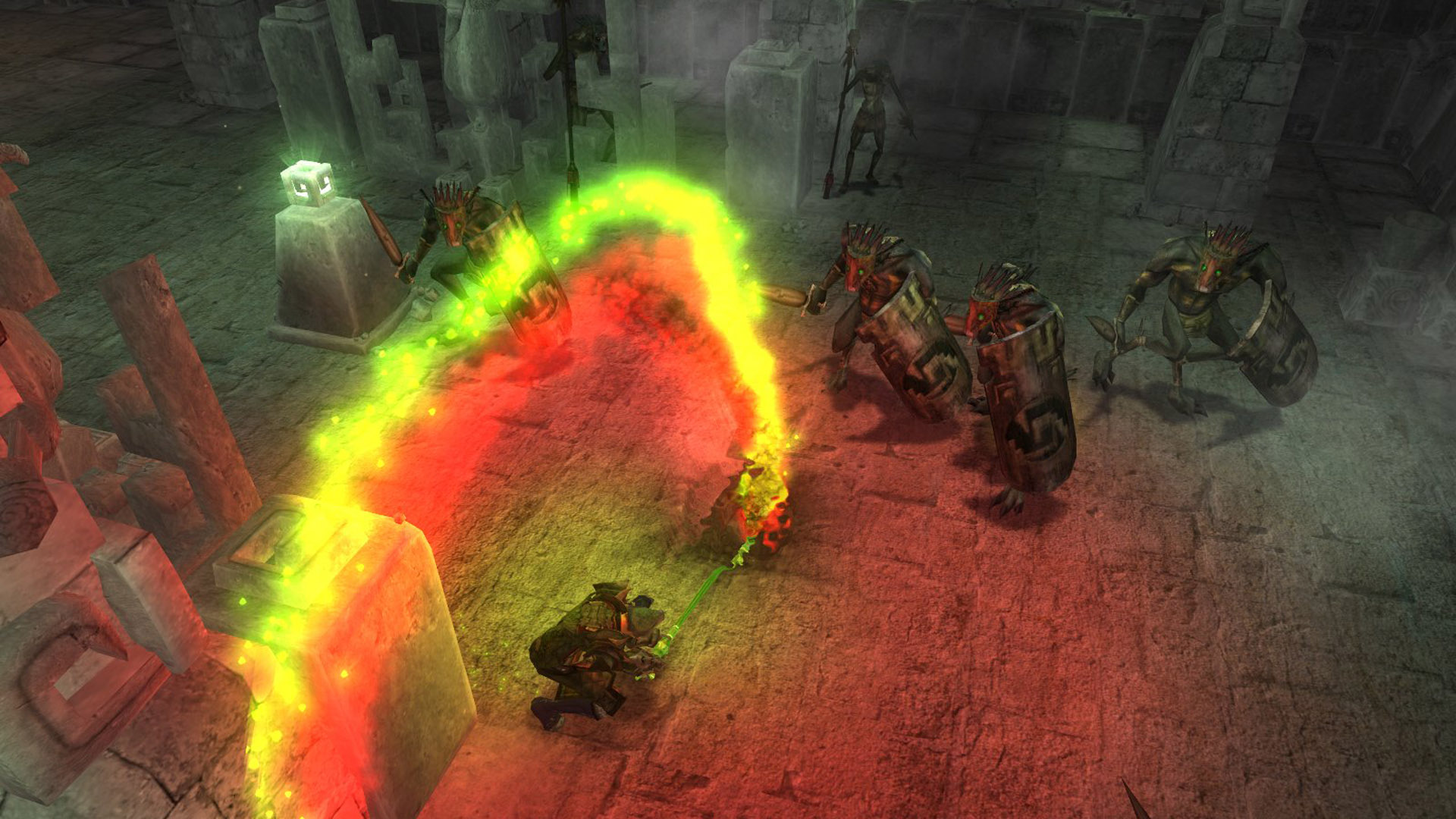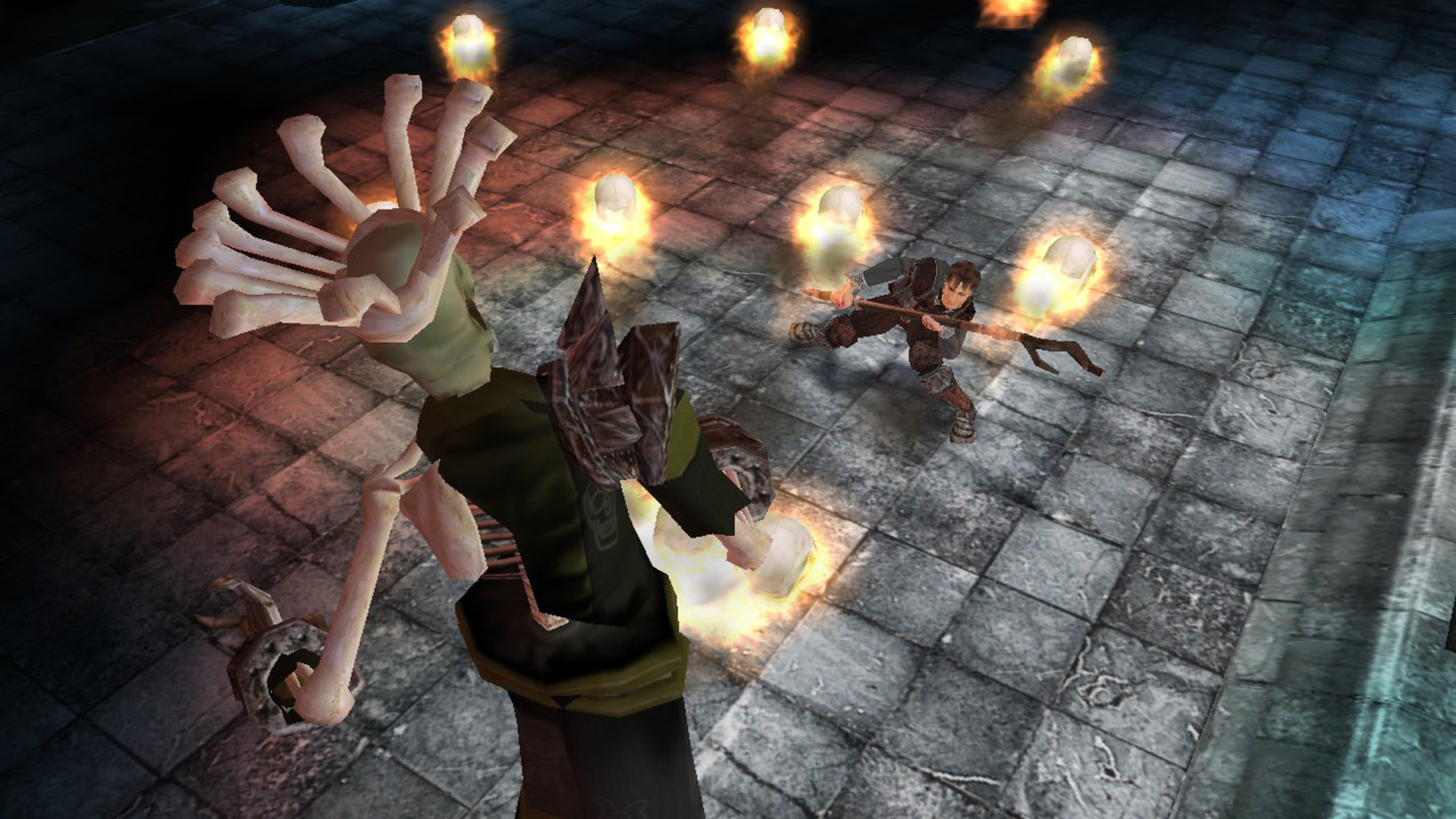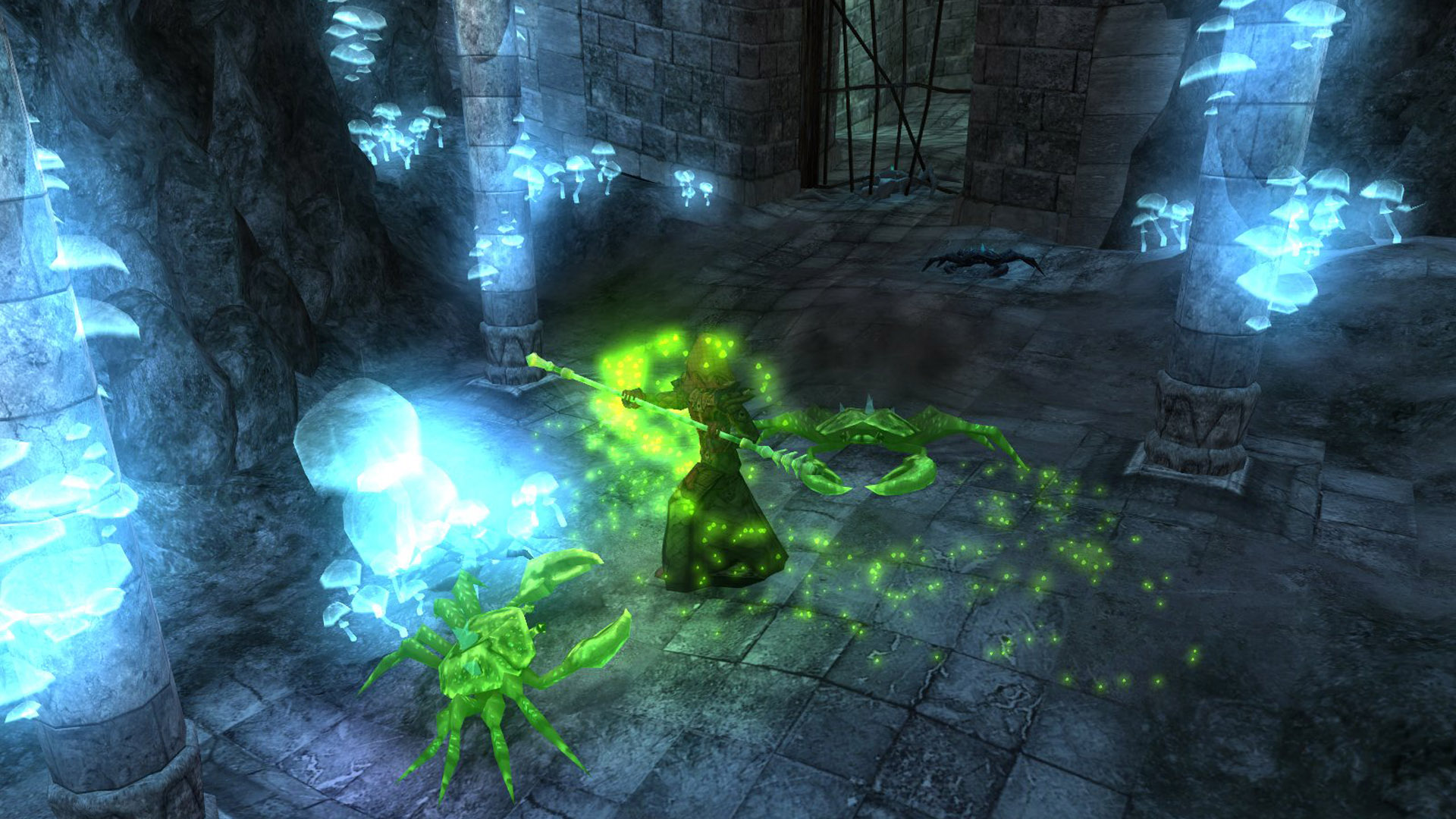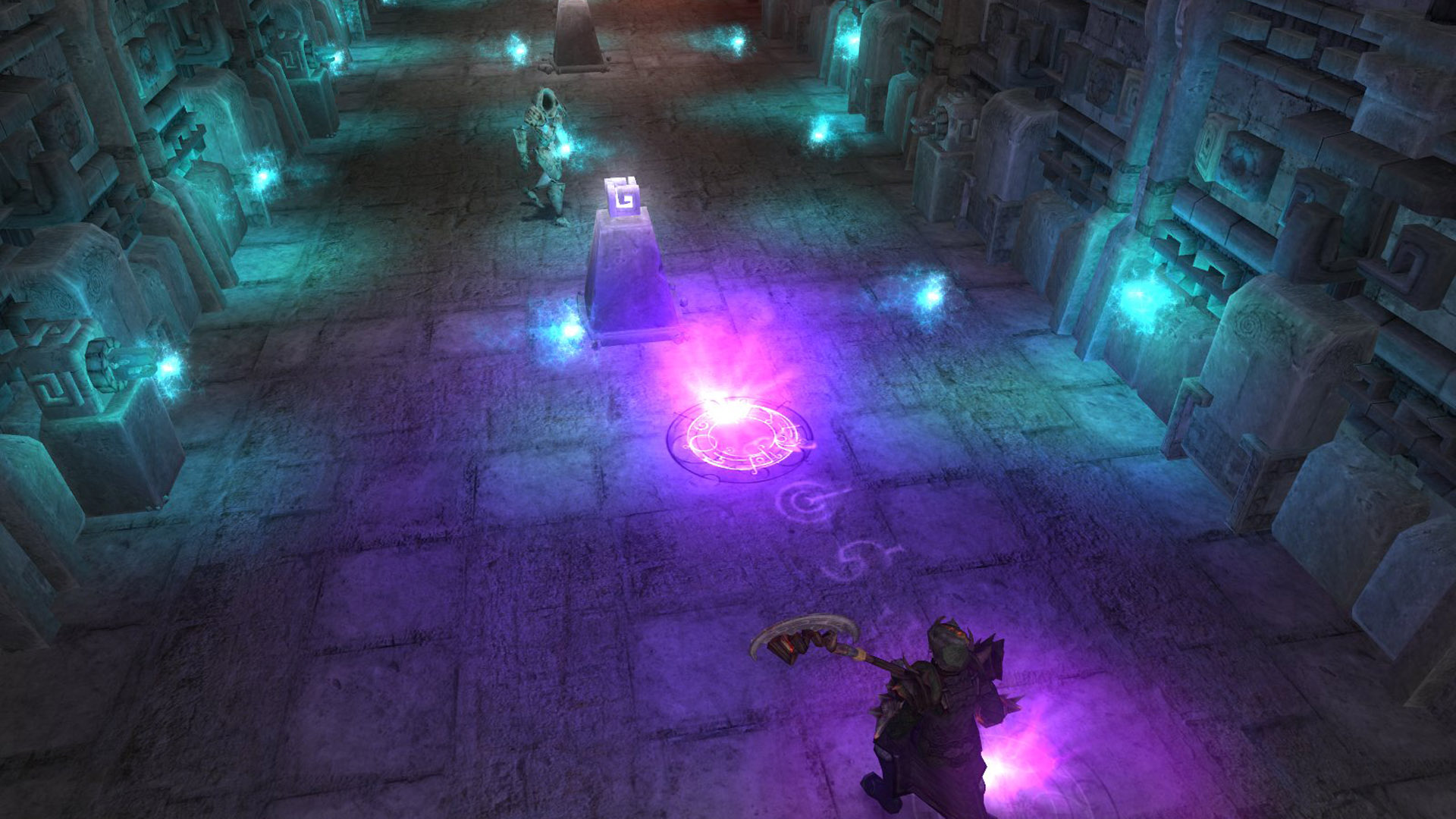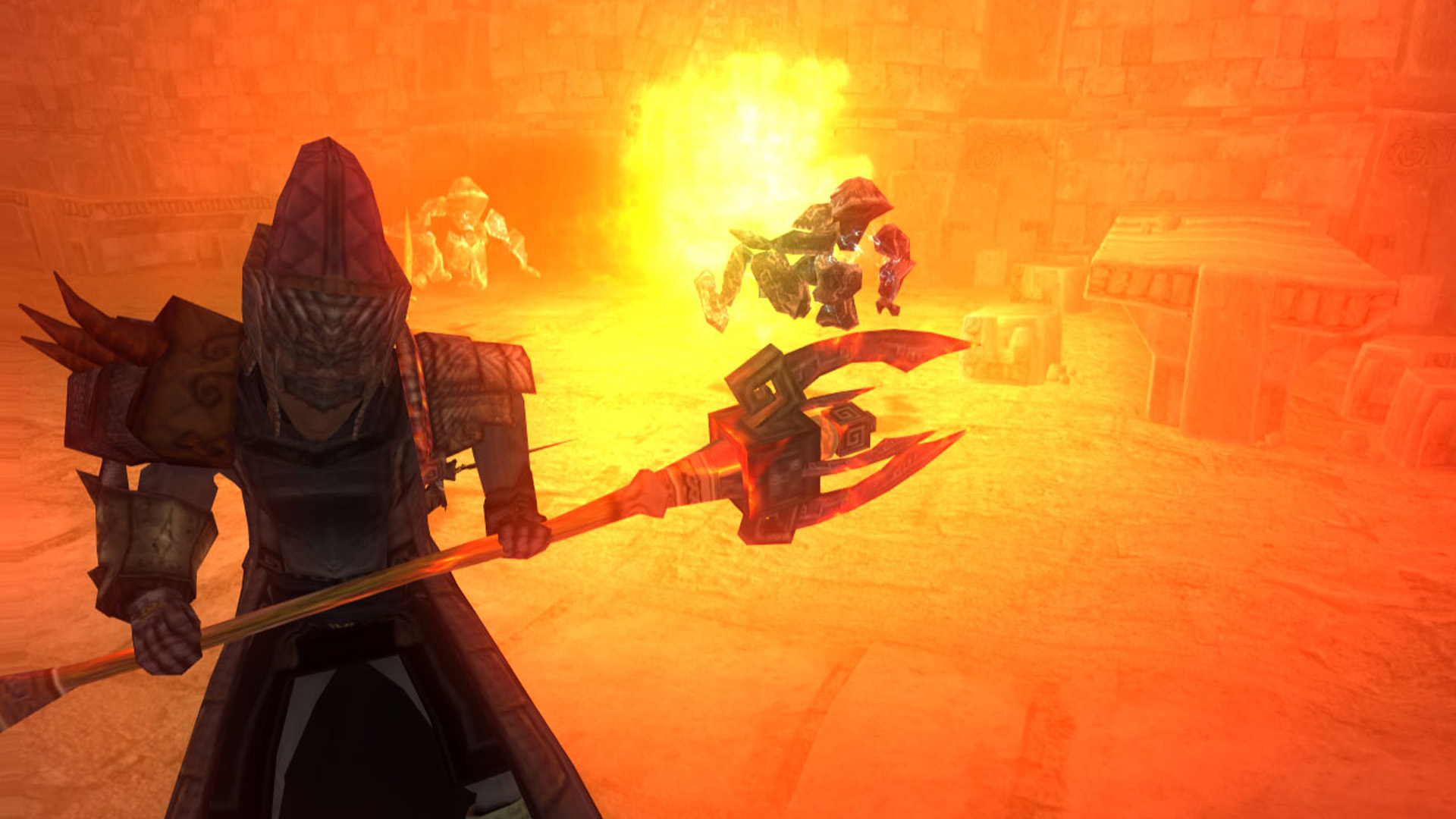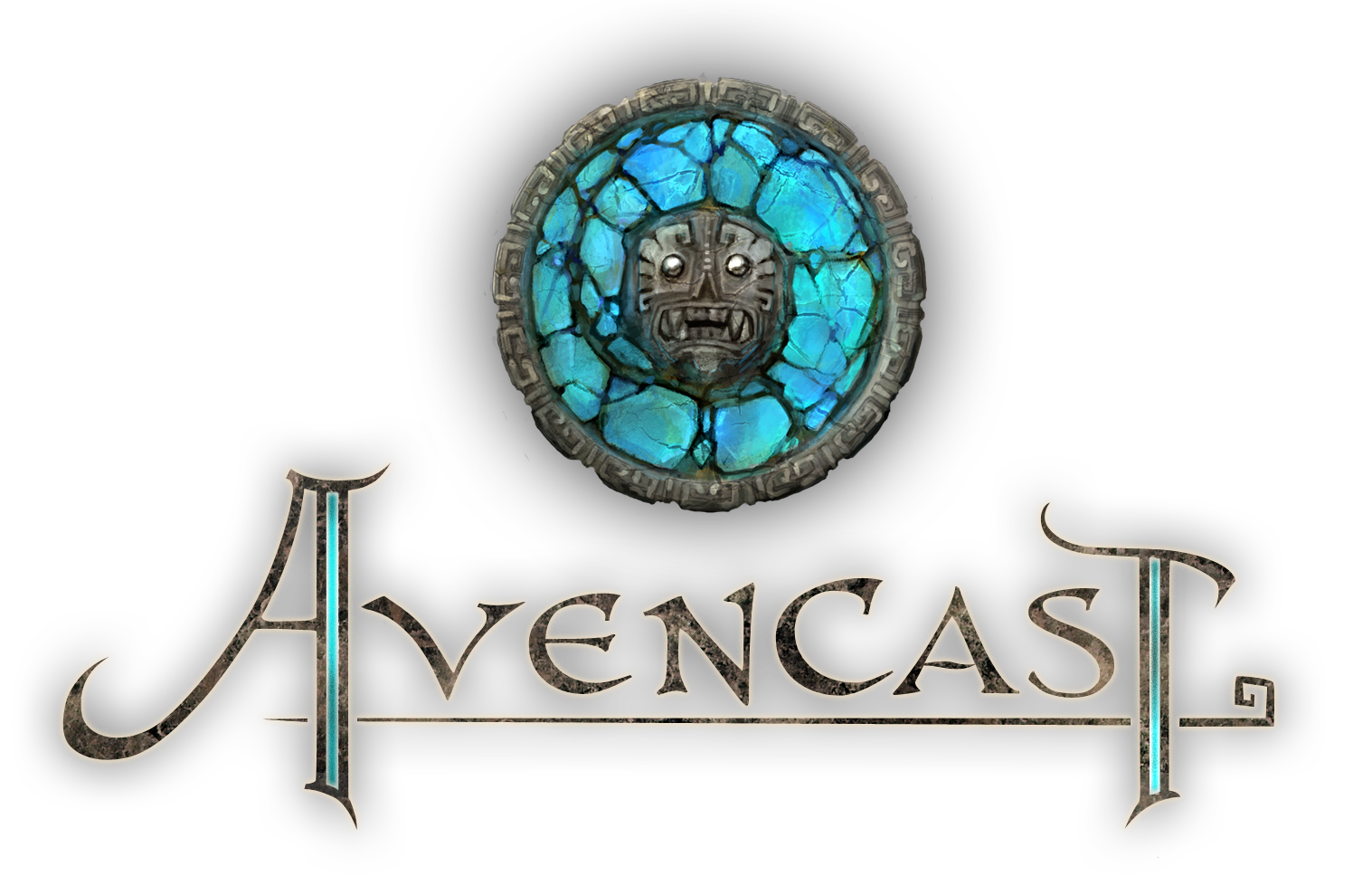 A unique and innovative combat system that favors skillful gameplay over dull mouse clicking
In a world of wizardry, wonder and untold mystery, you must undertake some of the most diverse quests to hone your skills in spell casting, weaponry and melee combat. Your martial skills are soon put to the test as demonic monsters descend upon Avencast, turning the academy into a state of chaos and destruction.
Armed with countless combat moves and spells, and a vast arsenal of equipment you must uncover the source of this evil by vanquishing an onslaught of enemies. Treachery and deceit reveal themselves as the vicious army threatens Avencast's very existence. Amidst the mayhem, an astonishing truth unfolds which will forever change the battle scarred Wizard.