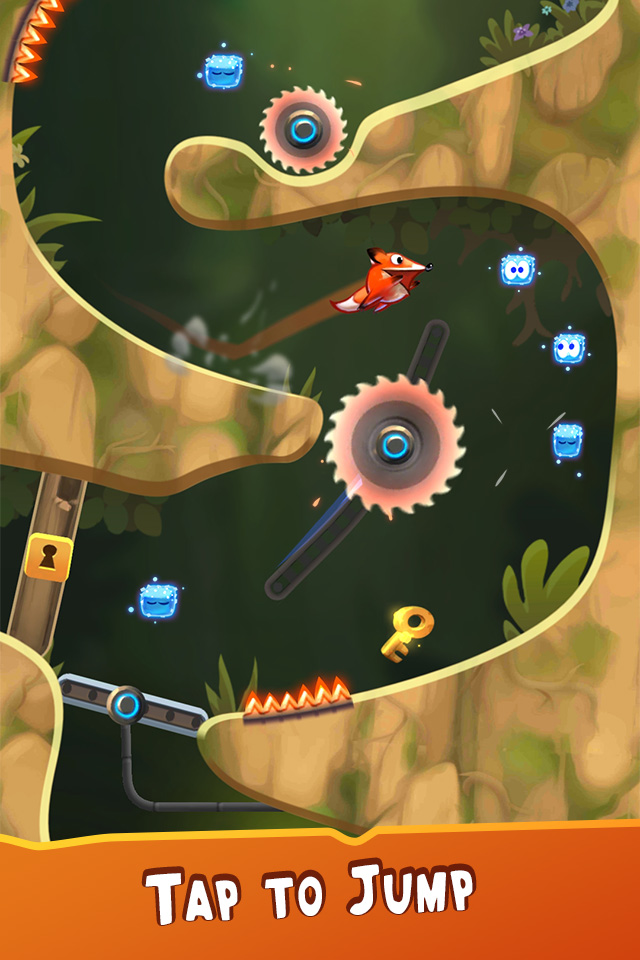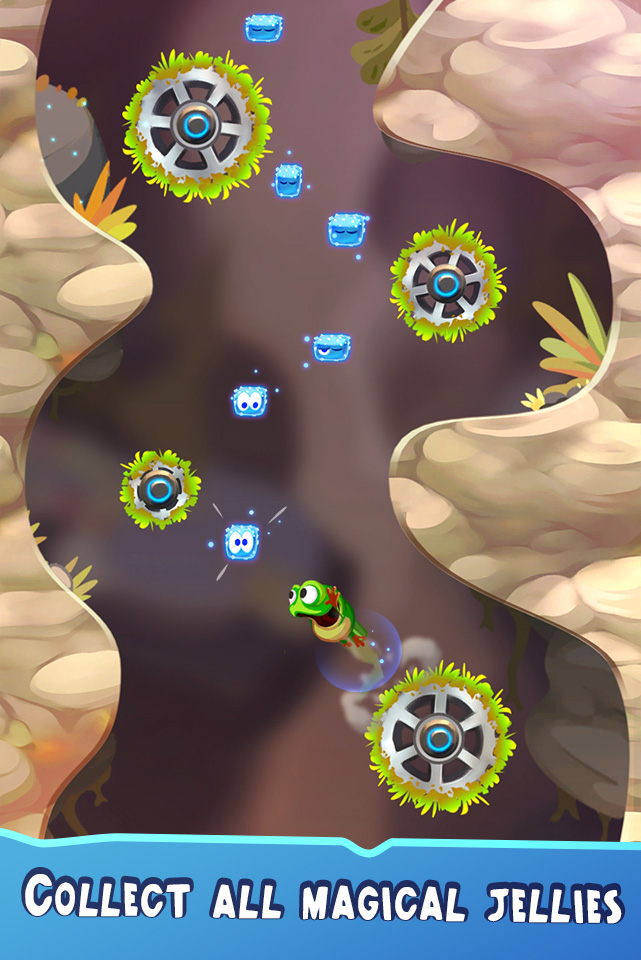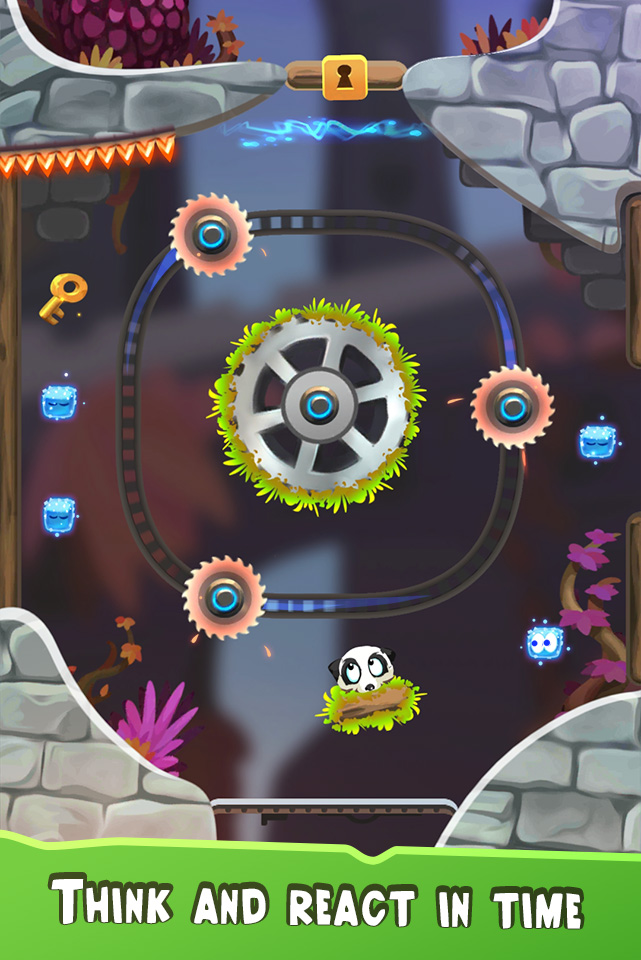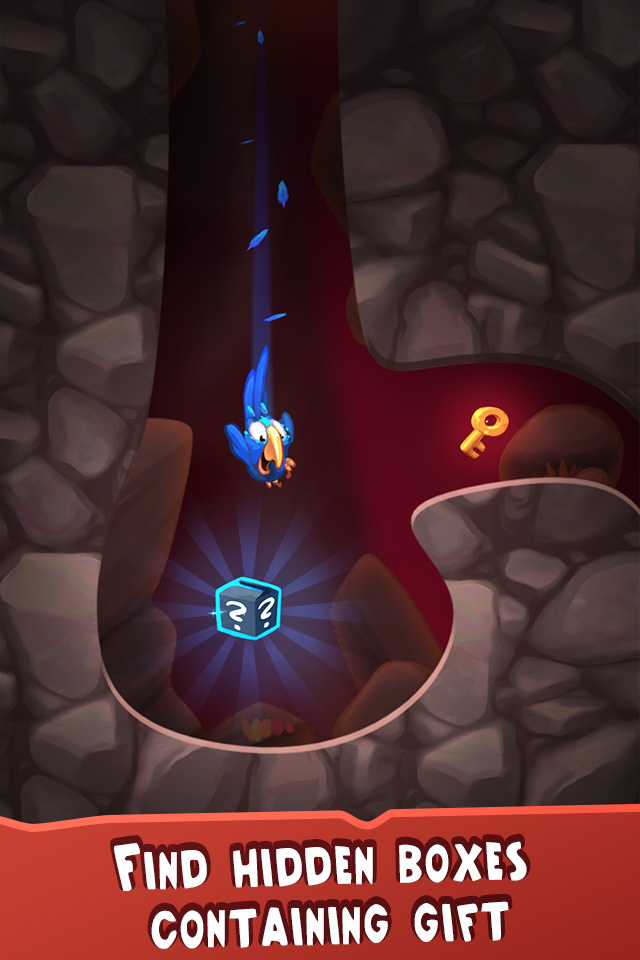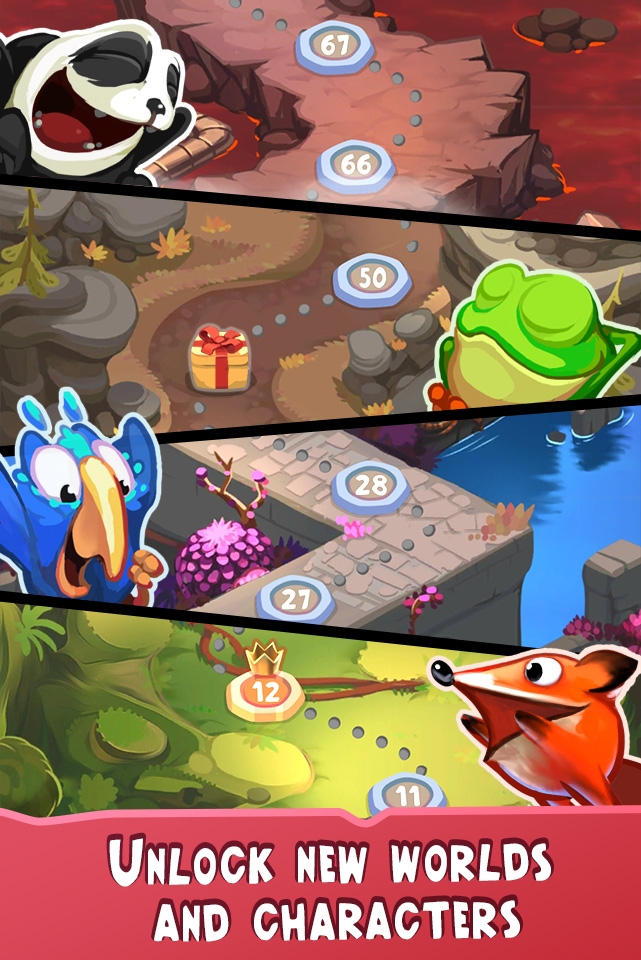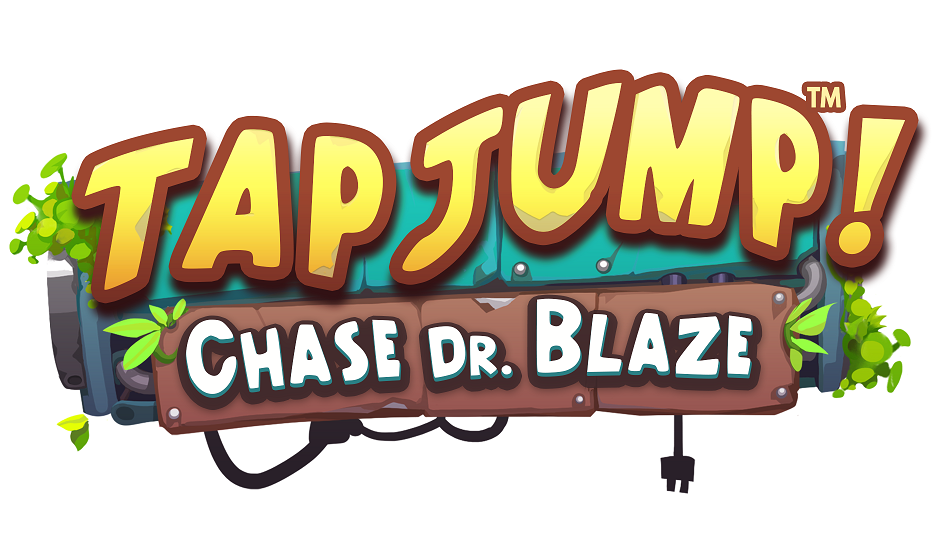 A cute and challenging One-Button Platformer
Navigate adorable animal heroes through danger and fun in this timing-based parkour platformer!
The cute pet jellyfish Bubbles has been kidnapped by the evil firefly Dr. Blaze. It's your turn to take up pursuit! 
Jump and roll across platforms and slopes, slide down and jump off walls to follow the trail of delicious jellies left by Bubbles. Push your timing skills to the test to navigate your character through plenty of levels full of platforming fun and challenge. Find the hidden secrets to unlock new funny characters.